Welcome To That Old Retro Store
Buying, Selling, Recycling & Repairing Vintage Stereo Equipment & Vinyl Records Since 2006

That Old Retro Store Has Something For Every Music Lover!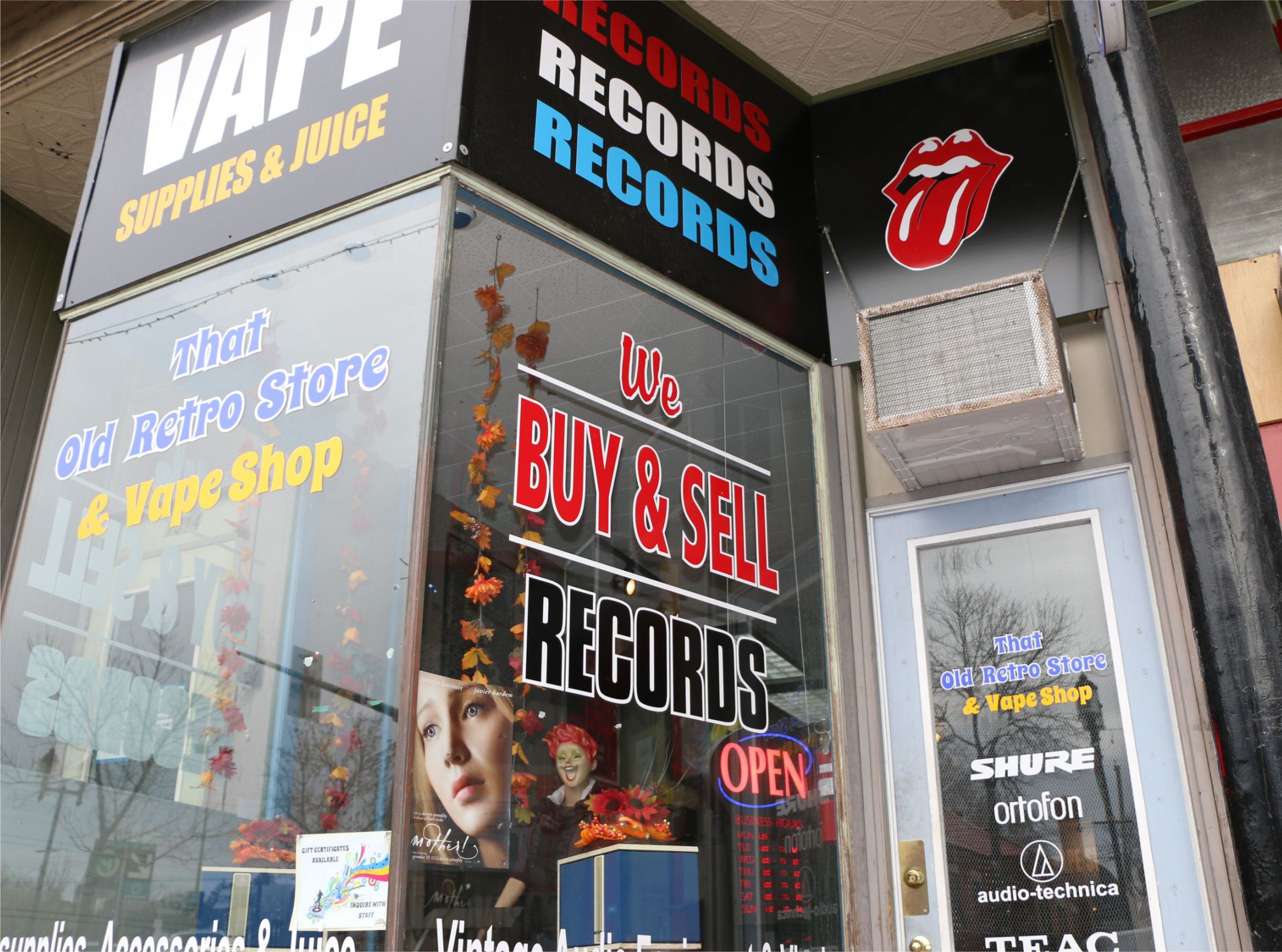 Main Store Address - 1314a - 9th Avenue SE Calgary
That Old Retro Store has a large selection of pre-owned vintage amps, equalizers, integrated amps,
pre-amps, receivers, reel to reels, speakers, tuners,
and turntables for sale.

All of our gear has been thoroughly serviced and
backed by a 60 day warranty.

We have a large selection of turntable cartridges,
replacement needles, belts and vinyl cleaning products.

New and Used Vinyl Records LPs 33's & 45's with
a large selection of genres. Over 10,000 used
vinyl records and a great selection
of NEW records for sale!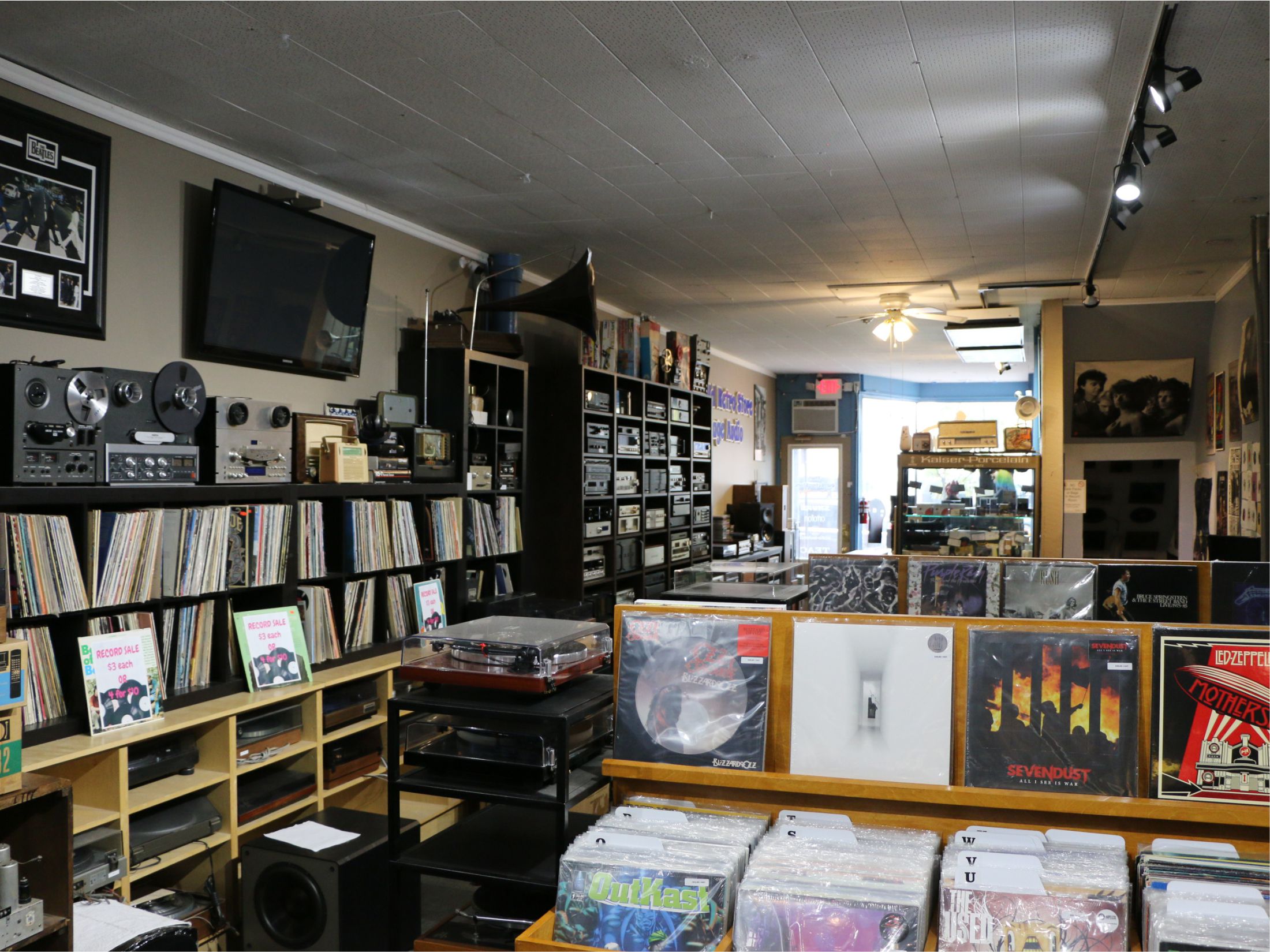 Main Store Phone Number - 587-475-1300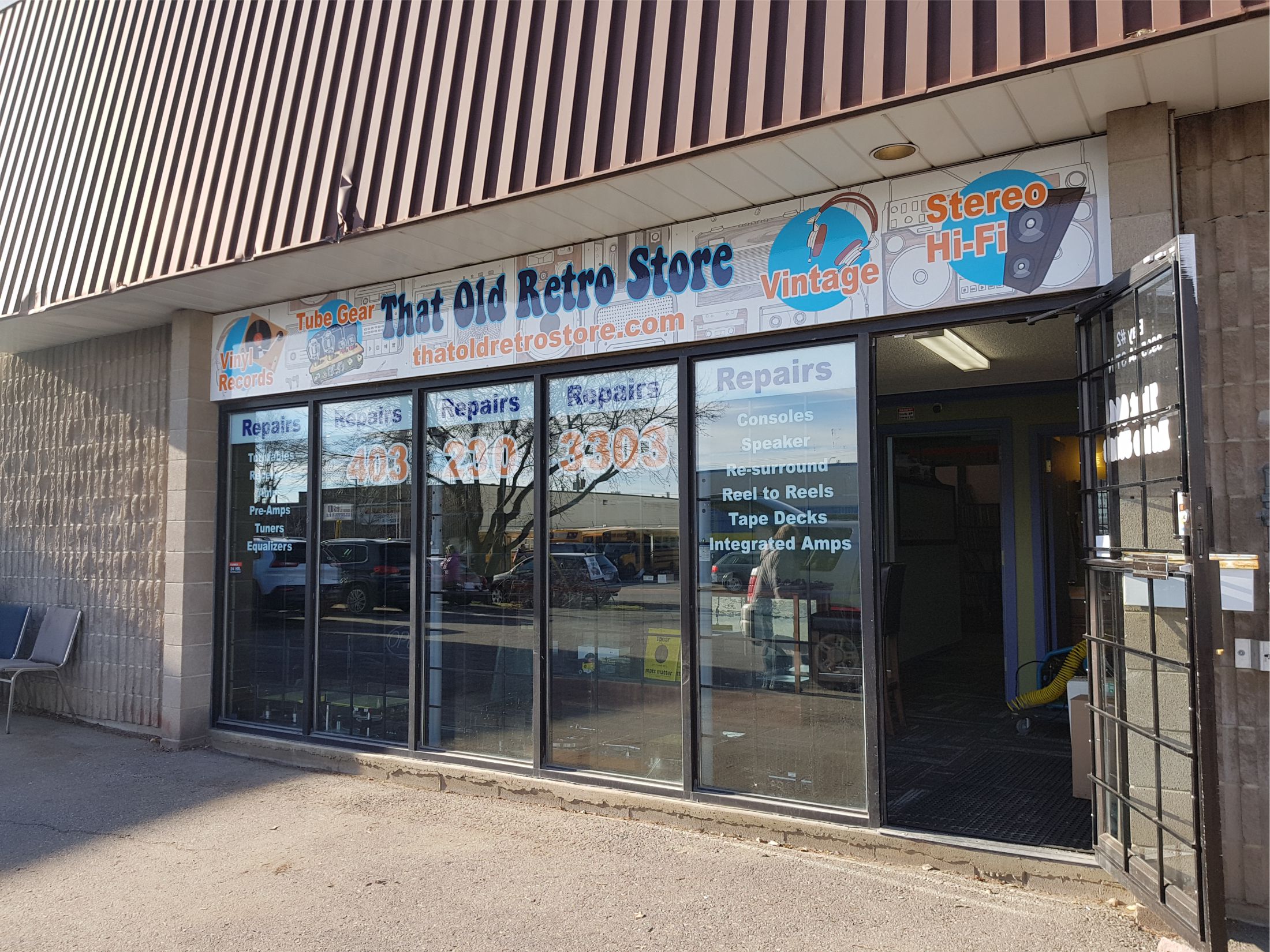 Repair Warehouse Address - #2, 3935 - 3a Street NE Calgary
That Old Retro Store is pleased to announce our 2nd location is NOW OPEN!

That Old Retro Store specializes in quality
repairing and cleaning services for your vintage audio gear.

Our technician are equipped with all the tools and years of
knowledge and experience to properly diagnose & repair
amps, tape decks, pre-amps, receivers, turntables & more.

We also offer speaker repair service by replacing
the foam surrounds on your vintage speakers.

Our technicians are experienced, and we stand
behind their work offering a 60 day warranty on repairs
performed in our shop.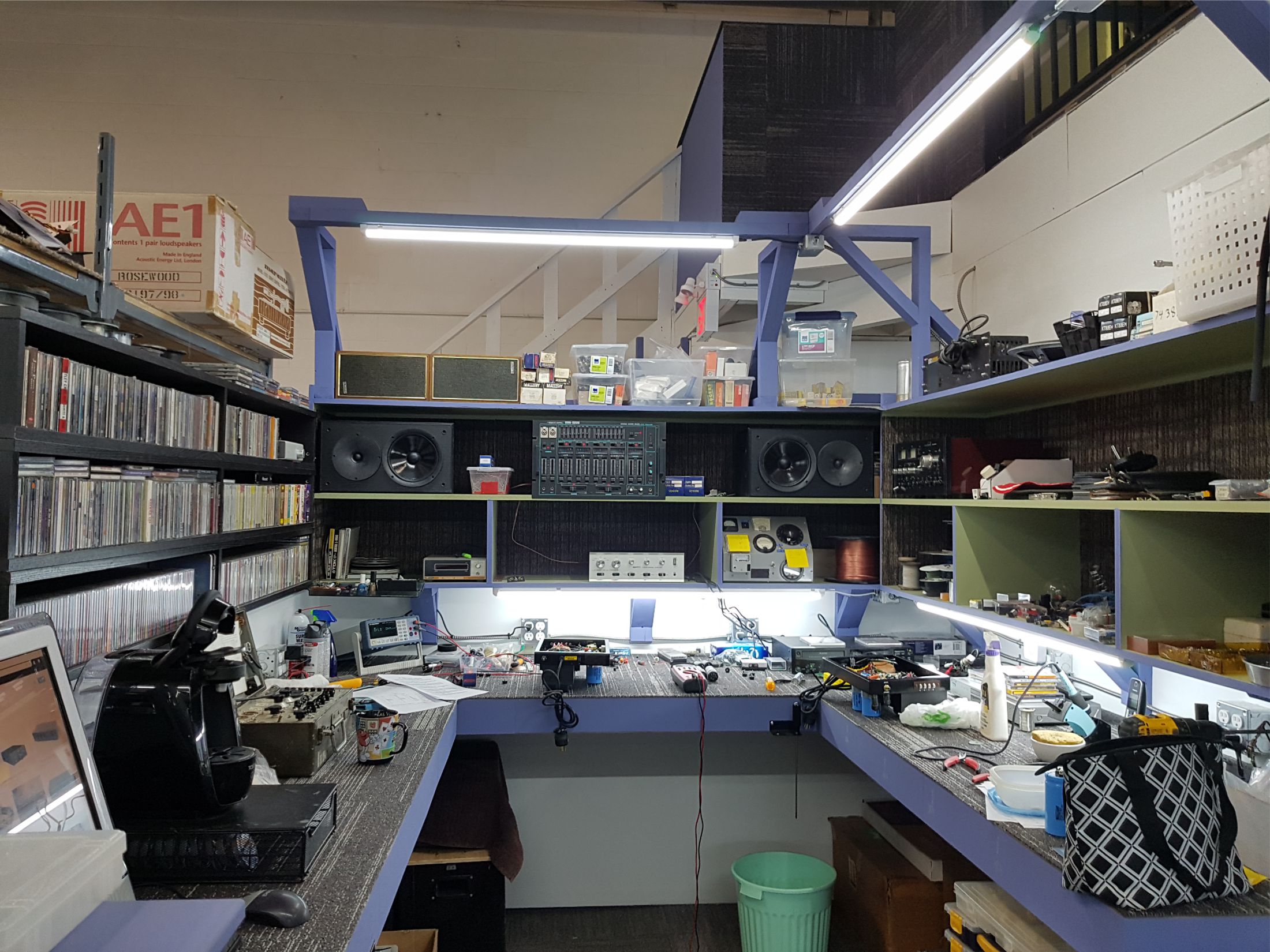 Repair Warehouse Phone Number - 403-230-3303
Main Store Hours
Mondays: Closed
Tuesday to Saturday
10am to 6pm
Sundays: 11am to 4pm

Whats New In Store
New Project Turntables
New Edwards Turntables-ON SALE
New Vinyl Records
Warehouse Hours
Monday to Wednesday: 9am to 5pm
Thursday: 8am to 6pm
Friday: 9am to 5pm
Saturday & Sunday: Closed