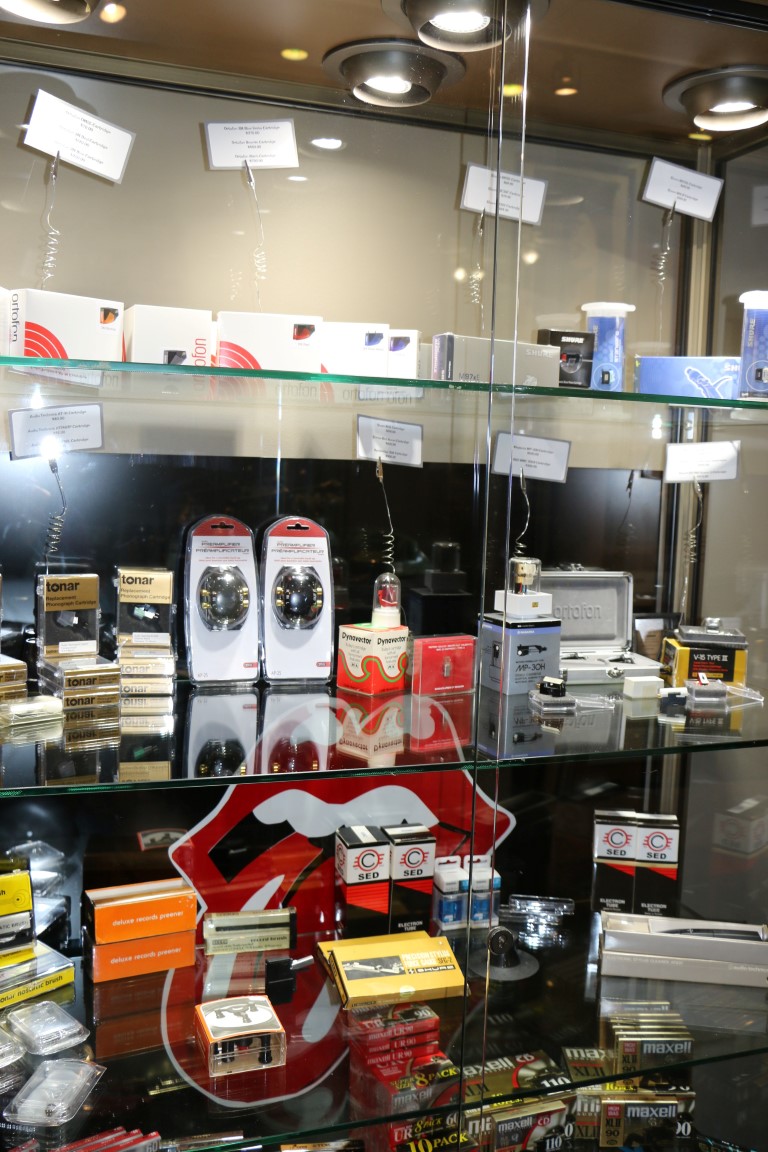 That Old Retro Store carries a selection of stereo accessories.

New Turntable Cartridges including Shure, Ortofon
and Audio Technica.

We also have a selection of Vintage, NOS, Rare Cartridges.

If you need a replacement turntable needle or
turntable belt, we have a large selection of stylus &
belt replacements.

We also carry turntable brushes,
vinyl record wash and needle cleaner
along with clamps and replacement headshells.